Connectiv FZE Dubai Branch
Hall: Hall 8 Stand: H8-A30
Smart Workplace
Software for Enterprises
Artificial intelligence
Telecommunications
Telecommunication Intergration & Equipment Services
Smart Home
Cloud Services
Consumer and Retail Tech
Education Tech
Immersive Tech/Animation
Immersive Tech/Augmented Reality
Immersive Tech/Gaming
Immersive Tech/Mixed Reality
Immersive Tech/Virtual Reality
Internet of Things (IOT)
Marketing, Digital and Social Media Tech
Robotics / Industry 4.0
Sensors
Smart Cities/eGoverment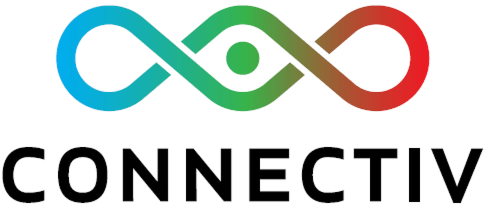 Connectiv is a premier digital solution provider based in Dubai, UAE. With state of the art digital signage platforms and a broad spectrum of digital products put together by our team of designers, engineers, developers and architects.
Address
Al Shafar Investment Building
Office No. 119, Entrance A,
Interchange 3, Sheikh Zayed Road
Dubai
371406
United Arab Emirates
CONNECTIV has a full range of way finding solutions ranging from 2D, 2.5D, and 3D. Getting your customer to their destination with relative ease.

We are proud to be the first company in the region to bring Artificial Intelligence (AI) to Digital Signage.

We utilize VR in experiential  zones as well as retail applications. Call upon us for your VR needs.

The use of Augmented Reality (AR) in Digital Signage has expanded to numerous verticals from entertainment to education to events and way finding.