NEW IN 2021
Reinforcing the region's digital transformation building blocks, GITEX YouthX contributes to the cultivation of young tech talents with a creative programme aim at bringing them closer to the practitioner ecosystem annually.
The four pillars of GITEX YouthX:
1. YouthX Unipreneur 2. YouthX HighFlyer 3. YouthX Bootcamp 4. YouthX Teens-in-AI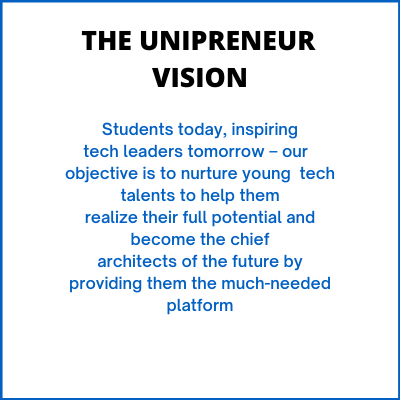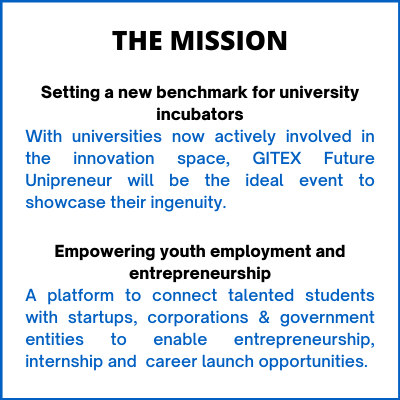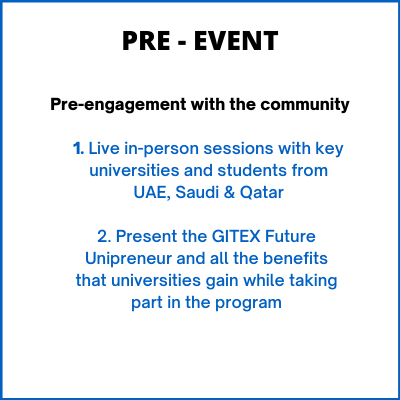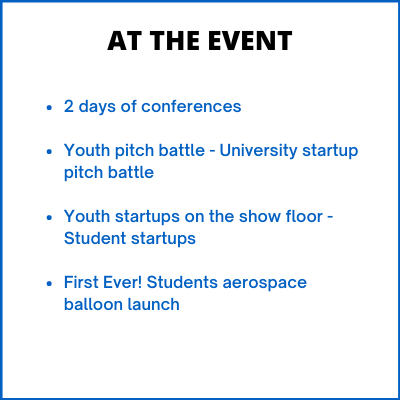 Participating universities:

3. GITEX YouthX Teens-In-AI
In partnership with Teens in AI UK, this UAE - wide high school student 3-month pre - GITEX engagement and challenge initiative aims to provide easy access to learning opportunities in AI, programming, design thinking and early entrepreneurship.