Elitegroup Computer Systems Co., Ltd
Hall: Hall 1 Stand: H1-E24
Technology
Wireless
Consumer Electronics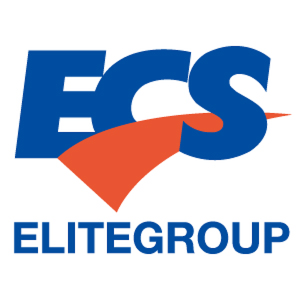 Elitegroup Computer Systems is the leading manufacturer of motherboards, Mini PC, notebooks and mobile devices to extend its business model toward multiple innovated smart solutions including smart industrial, education, retail, IoV , IoV and more.
Address
No.239, Sec.2, Ti Ding Blvd.
Taipei city
11493
Taiwan
World's Smallest 4K Pocket PC|LIVA Q LIVA Q, the World's Smallest 4K ready Pocket PC only at 70 x 70 x 31.4mm in size and weights 260g.