28 Jun 2020
Trend Micro: The Art of Cybersecurity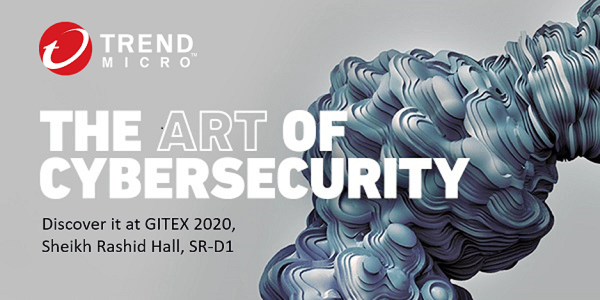 Cyber Threats are malicious… dark…. Intrusive… and they are evolving at a speed never seen before.
As the world becomes increasingly complex, you need connected solutions and visibility across your endpoints, network and hybrid cloud infrastructure.
Trend Micro enables you to protect, detect and respond to threats faster – so you can be more resilient.
Because when you can see the big picture… cybersecurity can be beautiful.
Visit them at GITEX, Sheik Rashid hall, stand SR-D1 to discover The Art of Cybersecurity.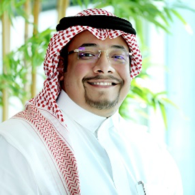 Dr. Moataz Binali
Vice President, Trend Micro Middle East & North Africa