09 Apr 2020
Google's video chat service grows by 2 million users per day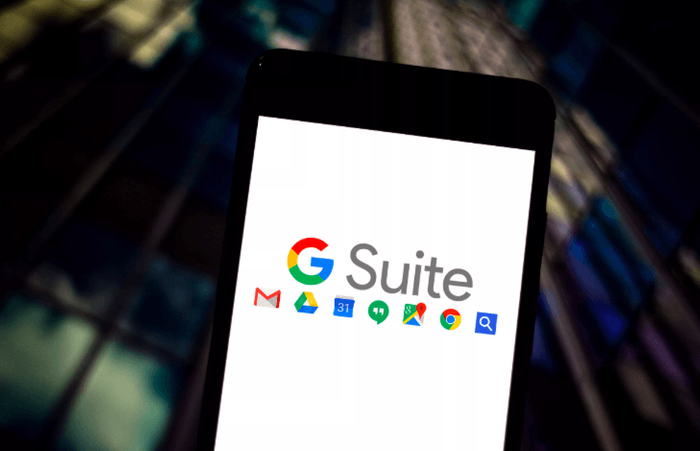 As people around the world hunker down in their homes to slow the spread of COVID-19, one technology has emerged as a lifeline to the outside world: video chat.
Over the last month, the coronavirus lockdown has fueled a surge in usage of Google's teleconferencing tool, called Google Meet. On Wednesday, the company said the service is adding more than 2 million new users a day worldwide as people look for ways to keep in touch with family, friends and colleagues while staying at home.
Google Cloud CEO Thomas Kurian said last week that the service racked up 2 billion minutes of video calls during March and was growing 60% day over day. He said daily usage is 25 times higher than it was in January.
The uptick underscores how crucial video chatting has become for a world stuck in physical isolation. As of this writing, all but eight states in the US have issued stay-at-home orders. Schools, libraries, bars and other businesses deemed nonessential in a time of contagion crisis have closed their doors.
In particular, usage of Meet has spiked on Saturdays, says Javier Soltero, head of G Suite, Google's line of productivity services that includes enterprise versions of Gmail, Docs and Drive. The surge was surprising for a service meant primarily for the workplace, especially since people normally aren't attending business meetings over the weekend.
"That's a really strange thing to think about," Soltero said in an interview last week over -- what else? -- Google Meet. "It's used in happy hours, family time, DJ parties, etc."
Last month, Google began offering Meet's premium features for free to all G Suite and G Suite for Education customers, the company's software line for schools. The high-end add-ons include the ability to hold larger meetings, with 250 participants, and to record and save meetings.
Source: CNET