29 Mar 2021
Arab space race intensifies! Saudi ready to launch two homegrown satellites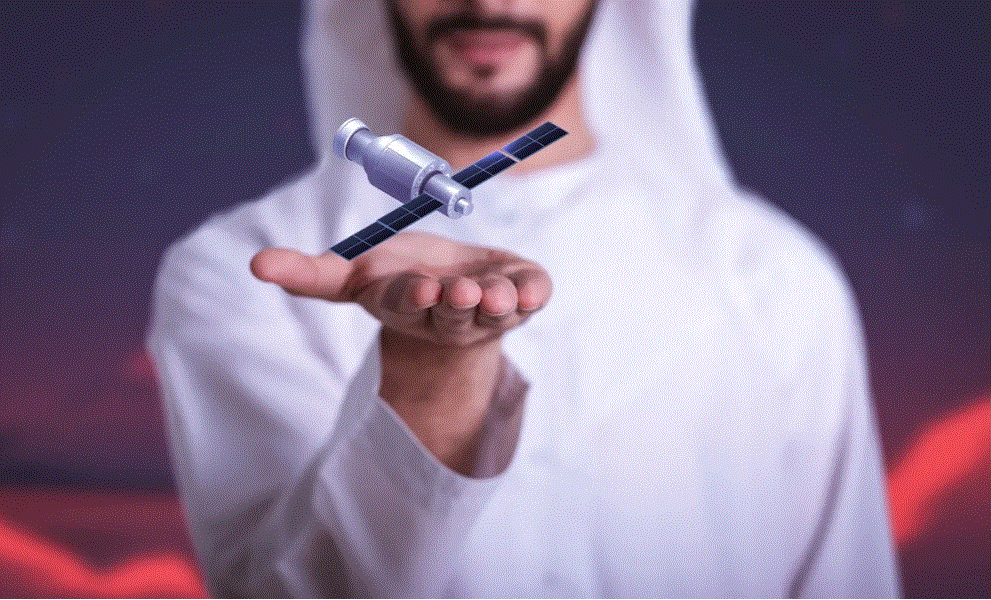 rab countries in the gulf neighbourhood are making their presence felt in the global space race, as UAE's successful mission to Mars is shining bright among the region's cosmic feats. Over three decades after the first Arab satellite was launched, Middle Eastern countries are strengthening their future in the galaxy by making their own space vehicles.

Displaying its capabilities in manufacturing, the Emirates is on track to launch its second homegrown satellite MBZ-SAT later this year. But being the first Arab country to launch a device in space, Saudi Arabia is all set to launch two new satellites designed and created entirely in the kingdom within a week.

The more sophisticated one of the duo, Shaheen Sat is mounted with a high resolution telescope to capture sharp visuals from the earth's orbit. It has also been empowered by a smart identification mechanism, which will track ships to enhance maritime operations off the kingdom's coast.

The other one is a small galactic gadget called CubeSat, which weighs one kilogram and will be used by students to understand space exploration better. The satellite will also have a ground station to communicate with other satellites and the international space station.

Shaheen Sat has been development by the Kingdom's tech innovation hub KACST, while CubeSat took shape at the King Saud University. The launch from Kazakhstan will be propelled by a powerful Soyuz-2 missile.

Space research in the Middle East is thriving thanks to several launches in the pipeline, including ambitious efforts by Egypt. The North African country is about to launch two communication satellites between 2021 and 2022, and has partnered with Germany on a project to manufacture its own satellite.

The UAE is also raising stakes when it comes to smaller cosmic vehicles, since Dubai's municipality is launching its own satellite to monitor pollution and tackle climate change on Monday.

Delays caused due to the pandemic haven't been able to slow down the meteoric surge of the region into the space age.
Source: Mashable Middle East