Evolve Innovative Solutions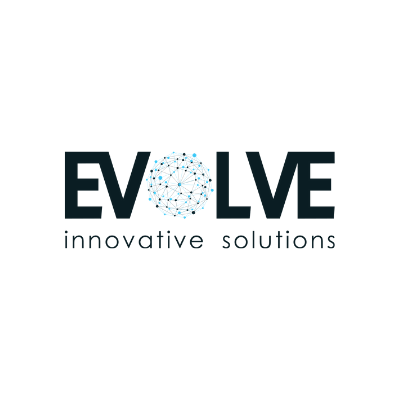 We are a leading product innovation and R&D technology company based in Singapore with global offices in United States, Dubai, Tanzania and Pakistan, and clients ranging from notable Silicon Valley startups to Fortune 500 companies. We help our clients realize product innovation by bringing together cutting-edge technologies, rock-solid coding, and interactive design into new advancements.
By combining innovative technology with strategic thinking to create immersive virtual, physical & digital narratives, and a pocketful of game-changing interactive solutions, we work with businesses, brands, and agencies to bring aspiring ideas to life with innovative solutions that move needles and drive results!