GITEX UAE - Israel Future Digital Economy Summit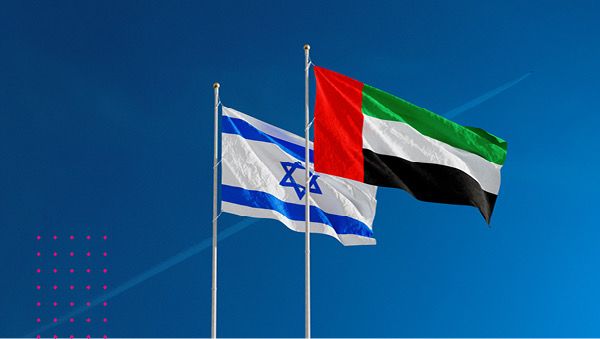 The inaugural UAE-Israel Future Digital Economy Summit presents vast opportunities for business collaborations, investor networking, sharing of ideas and experiencing mind-boggling innovations of two of the world's most future-driven nations.
Your incredible chance to meet, engage & network in-person with the most influential line-up of industry elites, government officials, tech visionaries, and business & investment executives to forge new-found alliances.
Discussions, exploration around the dynamic tech spaces of AI, 5G, Future Mobility, Fintech, Food Security, Cybersecurity and Smart Cities. Limited seats only.

HEAR THE FUTURE FIRST, FROM THE LEADERS OF THE WORLD'S TWO MOST PROGRESSIVE NATIONS