11 Mar 2021
Google Says It Won't Use Ad Technology That Tracks Users Across The Web Anymore — Here's What That Means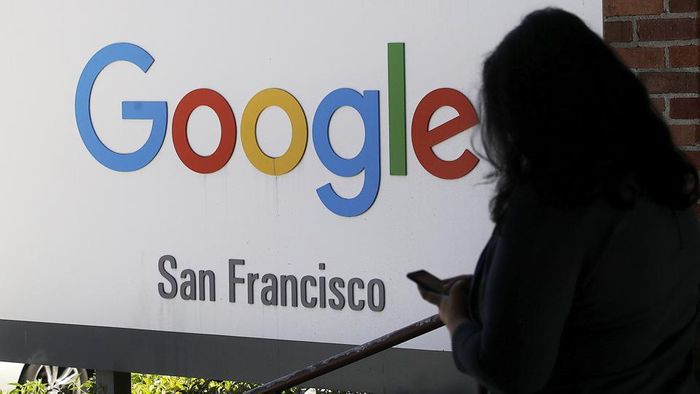 Google plans to stop using technology that tracks users across the internet, a move that could accelerate a major shift in the way companies advertise online in the face of growing privacy concerns from advocacy groups and government regulators.
KEY BACKGROUND
After Google announced in January 2020 that it would end support for third-party cookies, questions emerged in the industry over whether the company would turn to similar technology. But it has now clarified it would not use or invest in any "alternate identifiers to track individuals."
CHIEF CRITIC
The move is likely to draw criticism from companies that rely heavily on targeted advertisements for revenue. "It would threaten to substantially disrupt much of the infrastructure of today's Internet without providing any viable alternative, and it may choke off the economic oxygen from advertising that startups and emerging companies need to survive," the Association of National Advertisers said of Google's move to phase out third-party cookies last year.
WHAT TO WATCH FOR
Google said internalized tests have shown that methods like data aggregation could effectively take third-party cookies out of online advertising. Instead, the company plans to maintain relevant advertisements through what it calls a "privacy sandbox," which it said hides individuals within large crowds of people with common interests.
CRUCIAL QUOTE
"We realize this means other providers may offer a level of user identity for ad tracking across the web that we will not," David Temkin, the director of product management, ads privacy and trust at Google, said in a statement. "We don't believe these solutions will meet rising consumer expectations for privacy, nor will they stand up to rapidly evolving regulatory restrictions, and therefore aren't a sustainable long term investment.
TANGENT
In a 2019 Pew Research poll, 79% of Americans said they were concerned about the way companies used their data. A majority of respondents also felt they had "little or no control over how" their personal information was used and said the risks of data collection by companies outweighed the benefits.
Source: Forbes