The largest and most influential tech show


" This year marks our 12th year exclusive sponsorship of the VIP Majlis Club in GITEX and we are thrilled to have been partnering with GITEX since its beginning, through many of our affiliates especially MDS UAE, and we look forward to many collaborations for years ahead. "

" The Middle East has been one of our target market and GITEX is the platform for meeting existing partner and connecting with new ones. Mapon is back in 2021 to showcase its latest technology: fleet management platform features - route planning and optimisation, asset tracking with BLE tags, integrations with alco-interlock devices "
"GITEX is the most important technology event of the region and even beyond."
Dr. Chris Cooper
General Manager - Lenovo Data Center - Middle East & MEA



Driving Innovation On A Mega Scale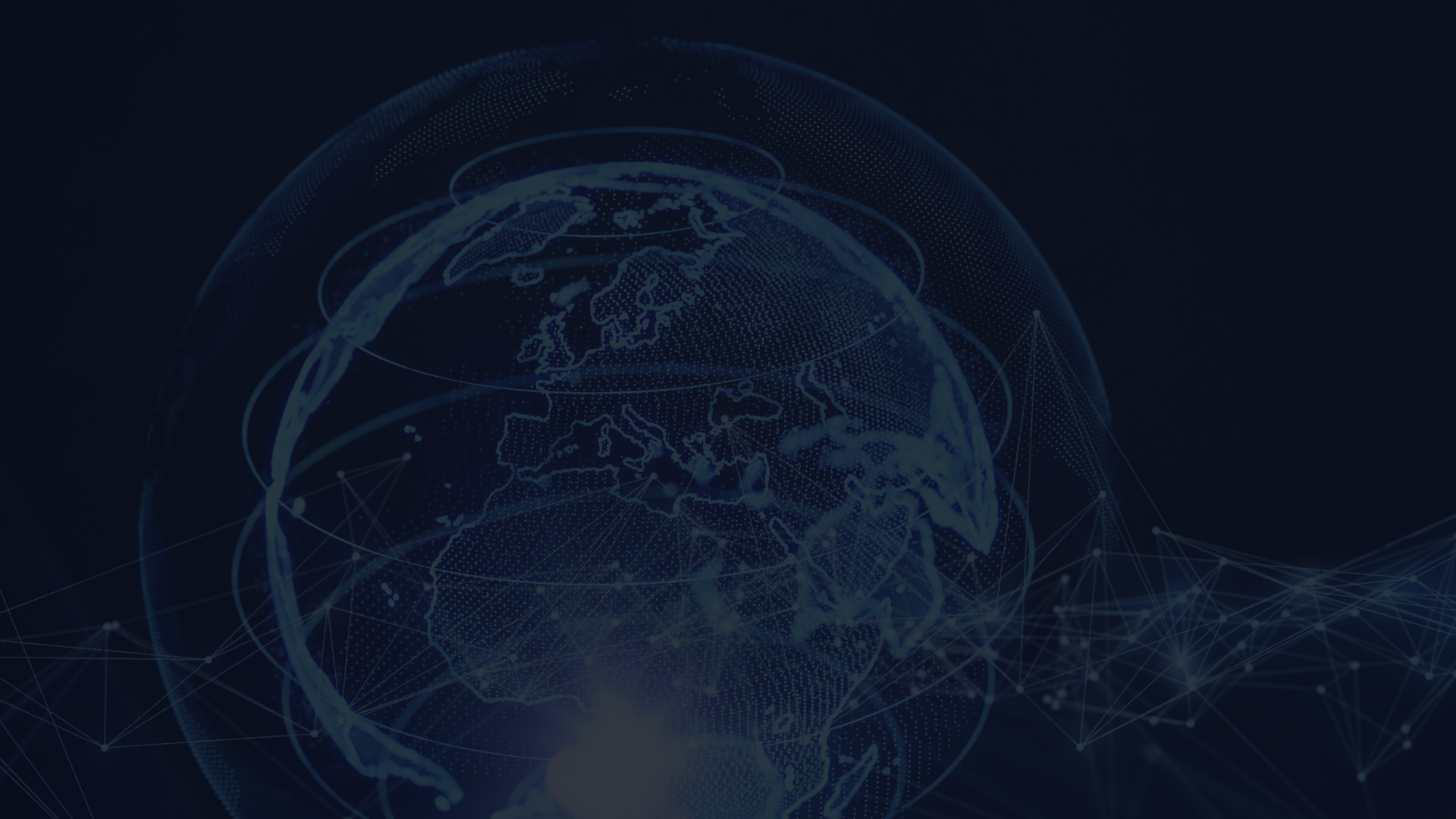 GITEX Global Visions

Marking the UAE's Golden Jubilee, GITEX Global mobilizes the pioneering tech visions, initiatives and collaborations of government leaderships across the Middle East and African continent. Our inaugural Visions programme will drive and expand on the emergence of fiercely innovative economies across the UAE, Saudi Arabia, Bahrain and Africa.

DISCOVER THE PROGRAM SPONSOR PROGRAMME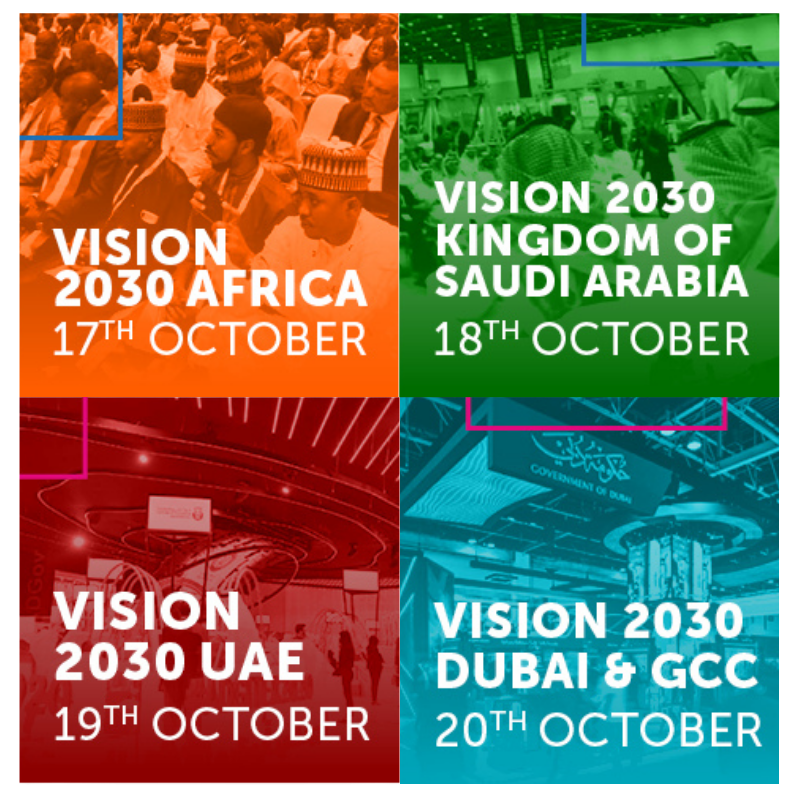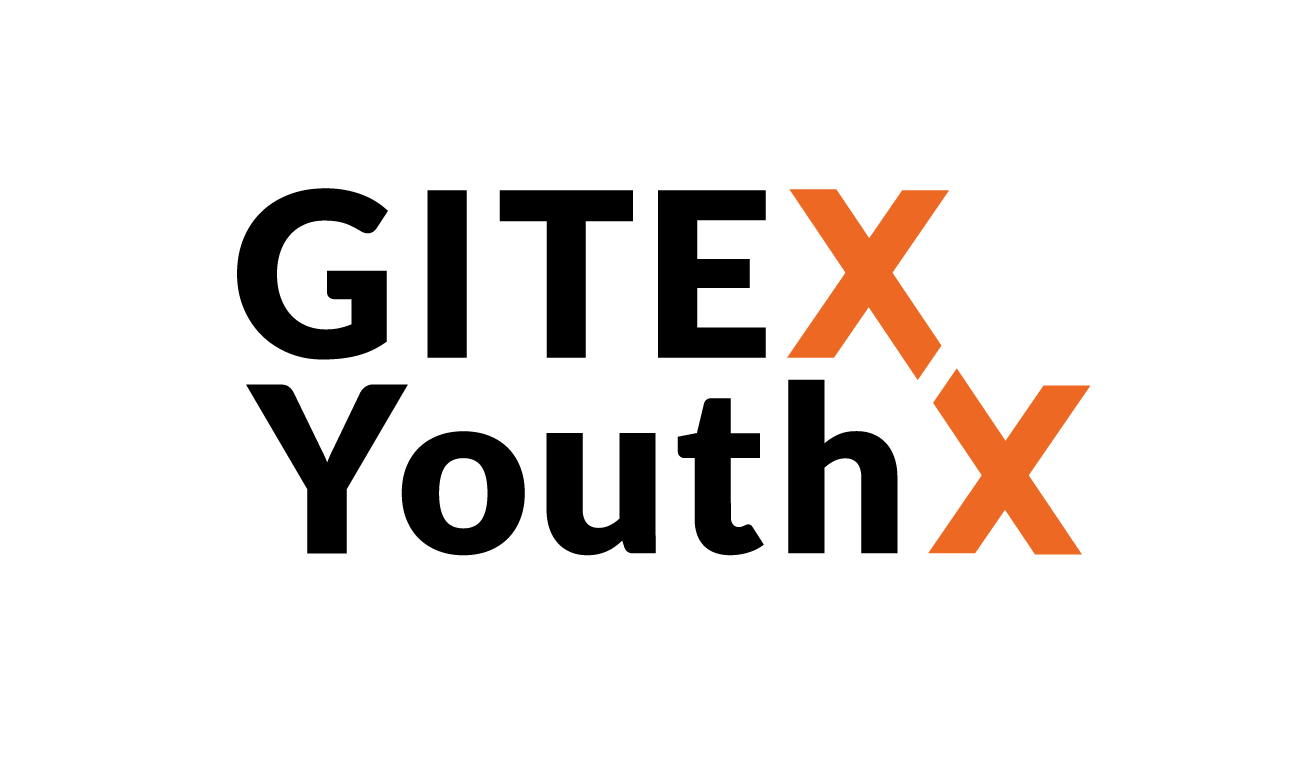 Reinforcing the regions digital transformation building blocks, "GITEX YouthX" contributes to the cultivation of young tech talents with a creative programme aimed at bringing them closer to the practitioner ecosystem annually.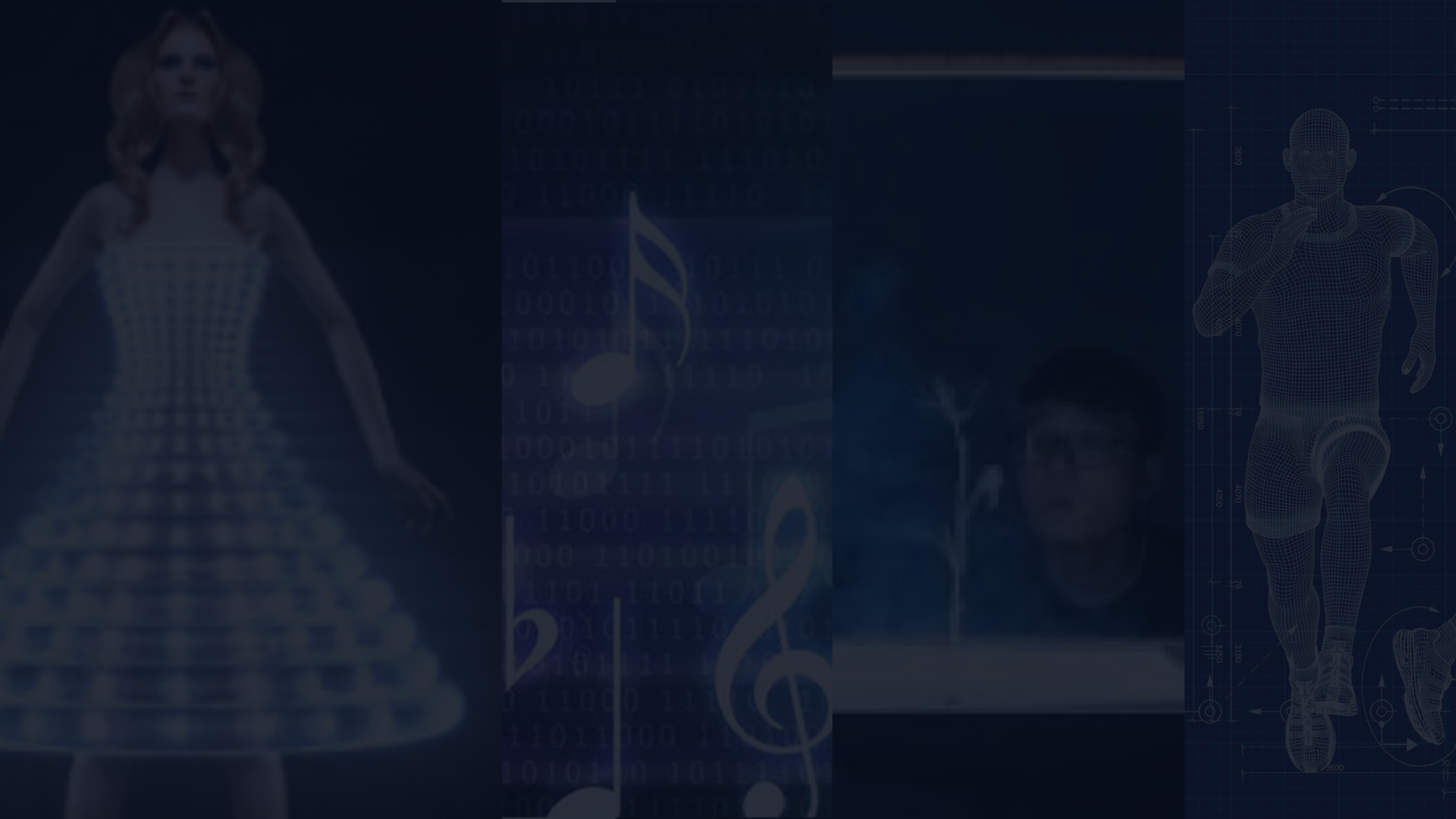 GITEX Creative Economy
Manifesting the creative universe of innovation in a multi-sensory, hyper-experiential format. Our re-imagined Creative Economy circle brings together the most dynamic difference-makers and tech revolutionaries in the fields of art, fashion, music and sports. Startups showcase, high-energy talks and interactive features take centre stage here.
Fashion Partner:



Sport Partner: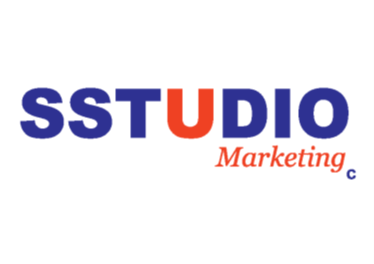 CELEBRATING THE FUSION OF TECH + CREATIVITY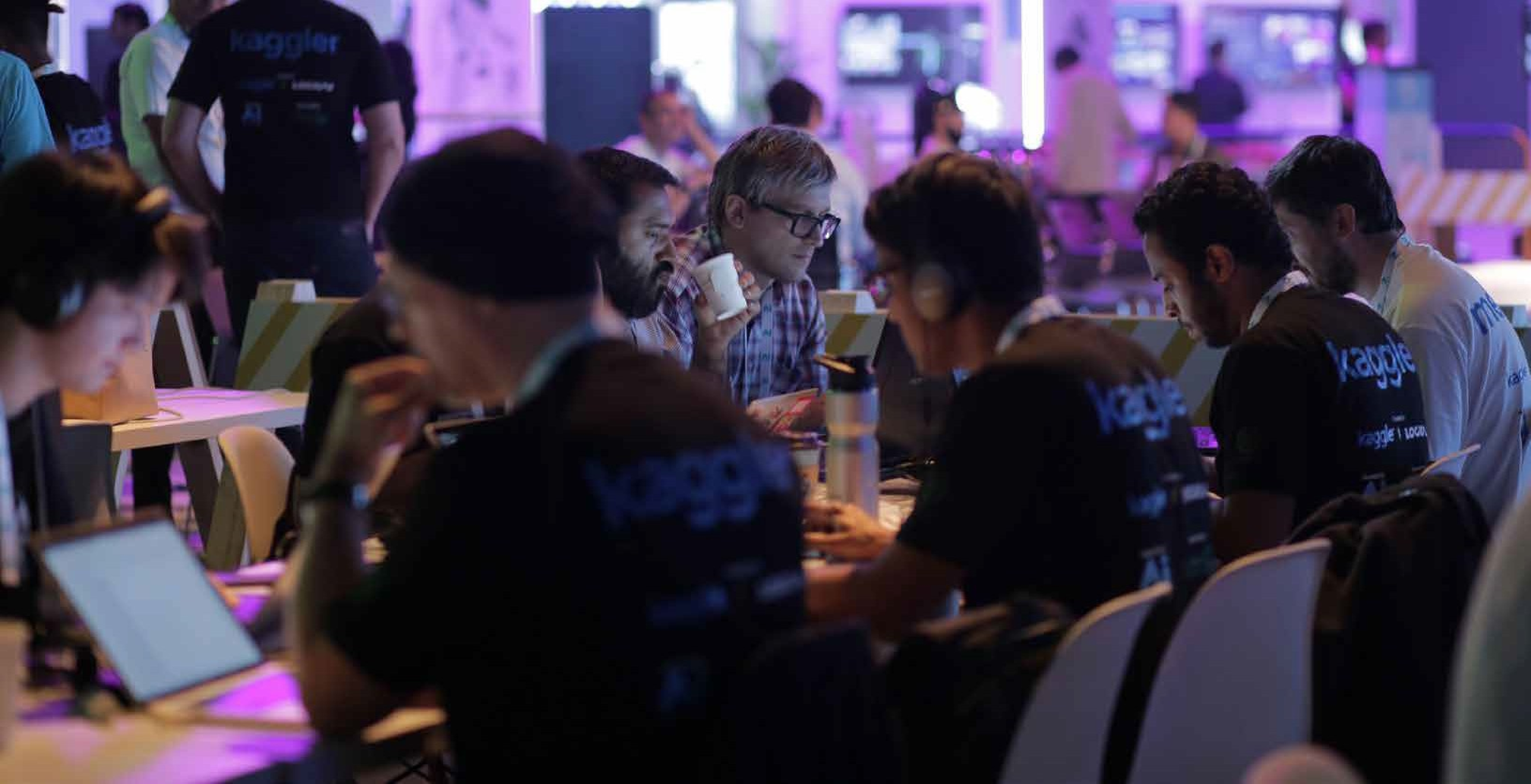 GITEX Data Economy
The data revolution that has altered business, society and the world as we know it moves ahead with decisive pace at GITEX 2021. Sharing insights into data scientism, coding, development along with live hacks.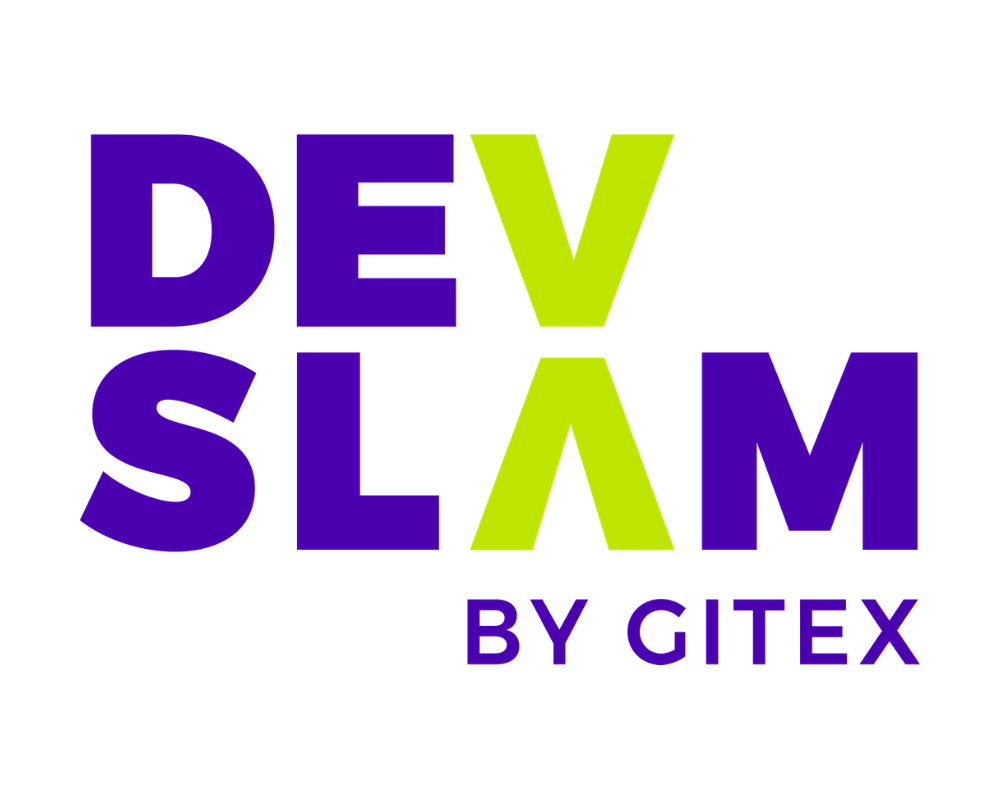 Region's first multi-language and multi-platform developer learning event aimed at upskilling and creating a community of world-class Middle East based developers and engineers.


PARTICIPATE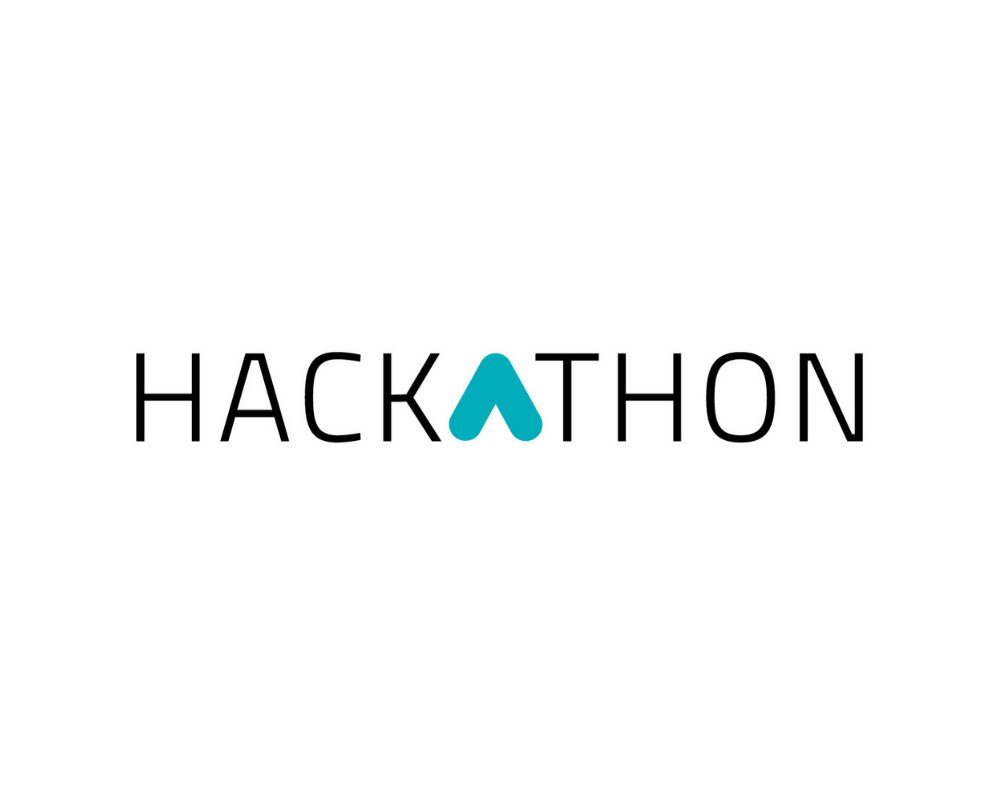 A three day intensive hack complemented by workshops, mentorship and training sessions – come together with your community to learn, practice and be part of delivering a real time solution to a real world challenge.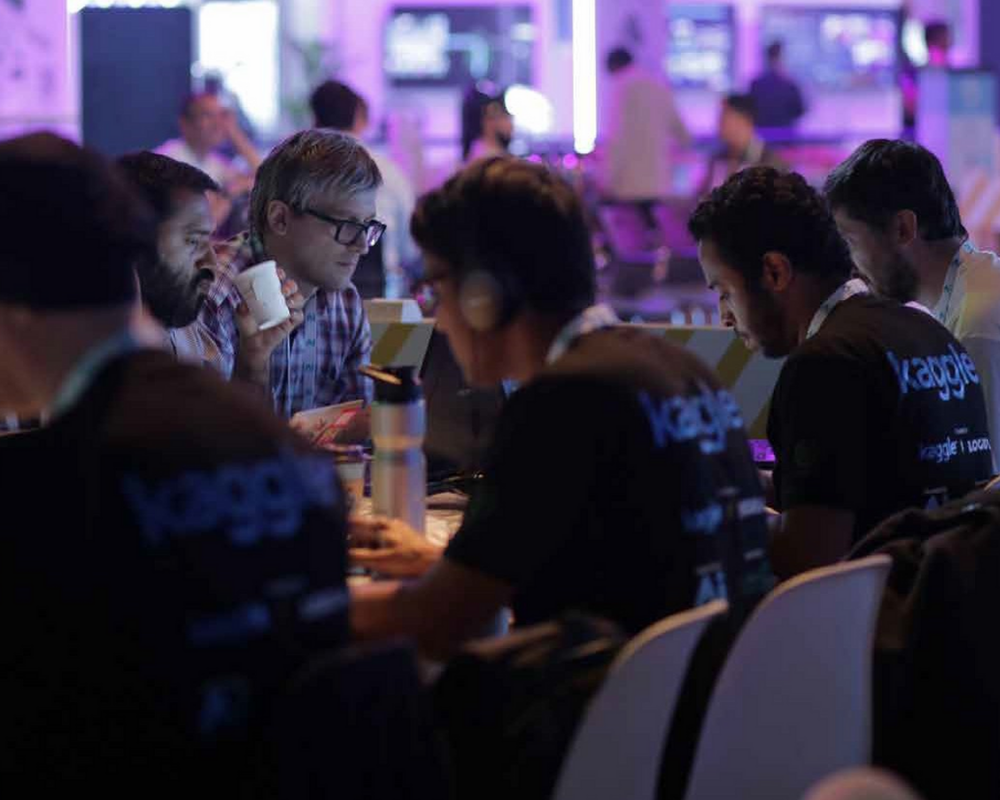 Four days of diverse content program on research, learning, certification across the digital ecosystem of Data Economy.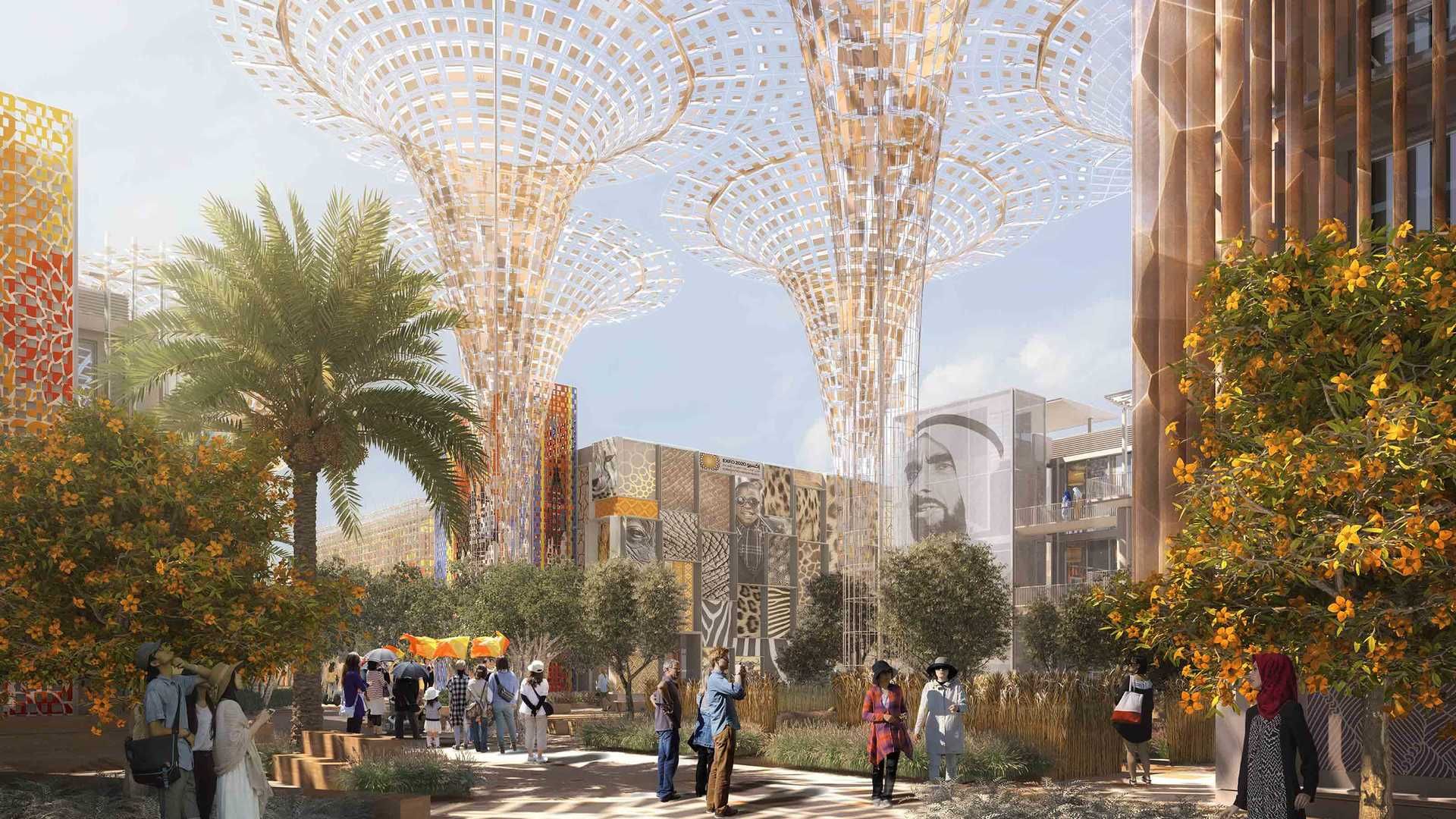 The first mega international event to take place right after the opening of Expo Dubai

Register your interest to take part in our VIP delegation at Expo
Our Longtime Key Partner Ministry Of Interior - The Kingdom of Saudi Arabia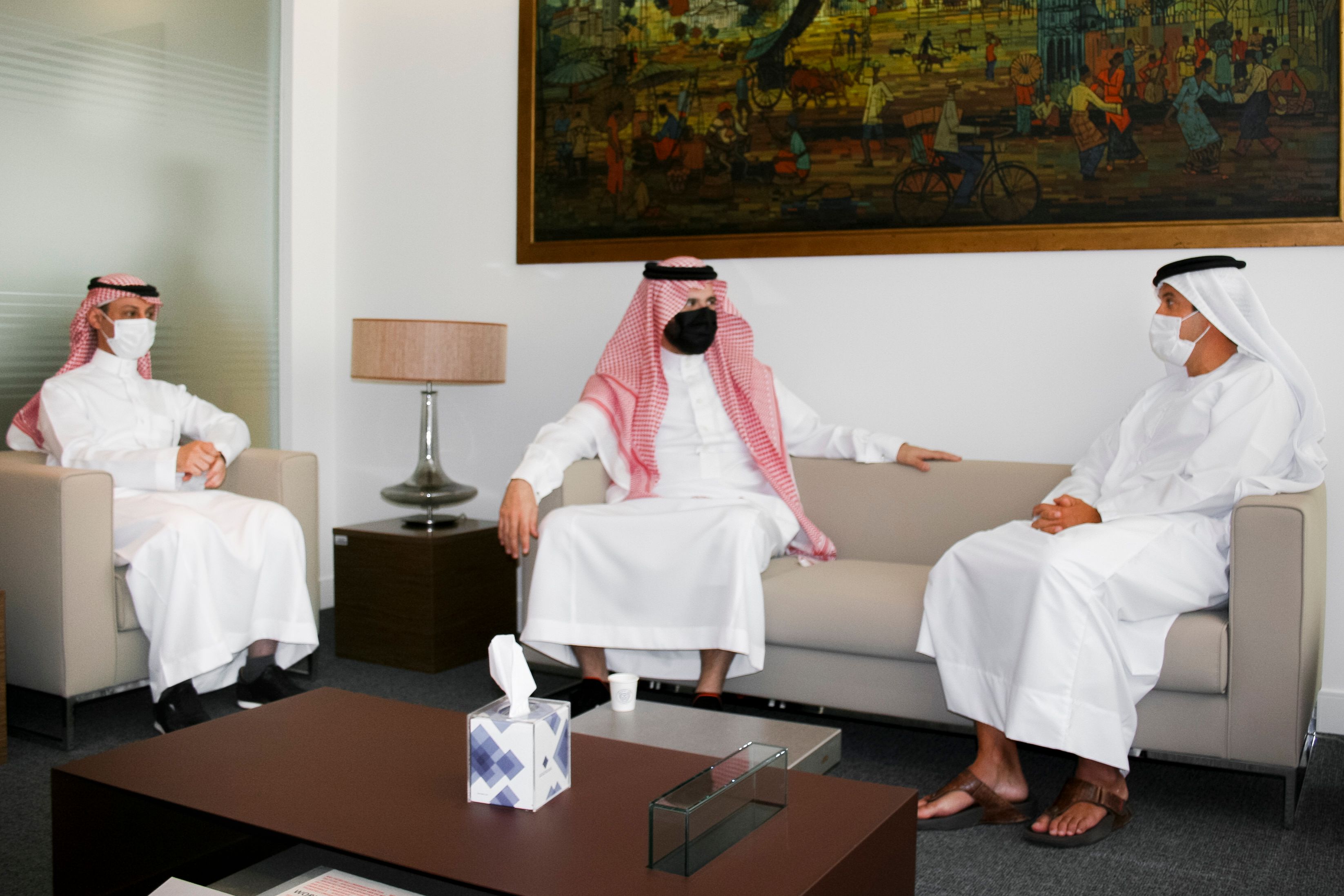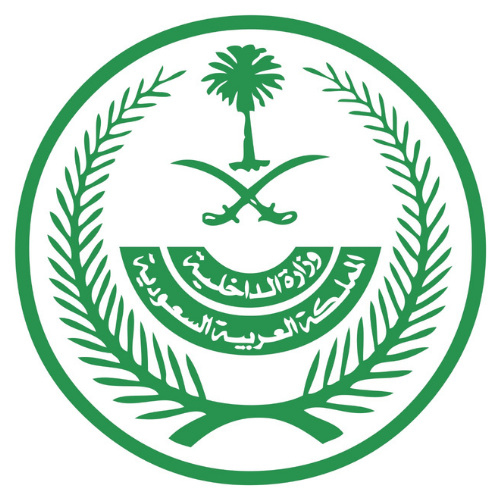 The Ministry of Interior KSA has always been a leading GITEX innovator, showcasing the latest technological innovations, systems, and applications, as well as many smart initiatives supporting data-driven and AI-based digital transformation efforts. We're very excited to discover what's in store for 2021.


Tech leaders from the Kingdom of Saudi Arabia
LATEST NEWS FROM THE WORLD OF TECH
Platinum Sponsor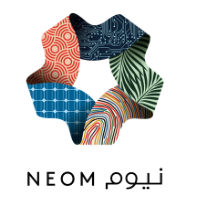 Gold Sponsor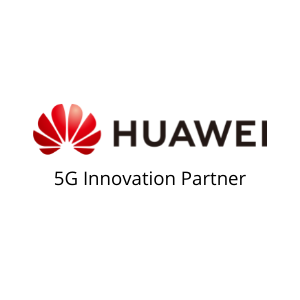 Bronze Sponsor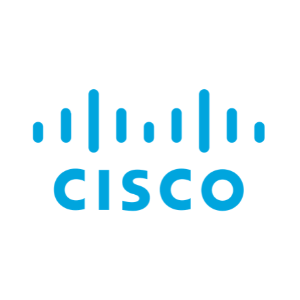 VIP Majlis Sponsor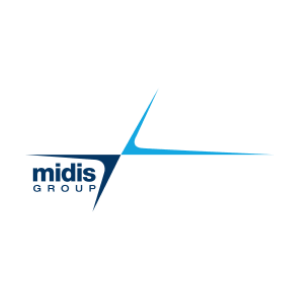 Conference Sponsor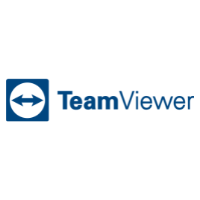 Headline Sponsor XLABS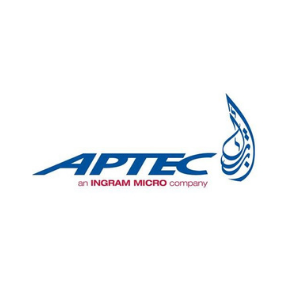 Headline Sponsor XLABS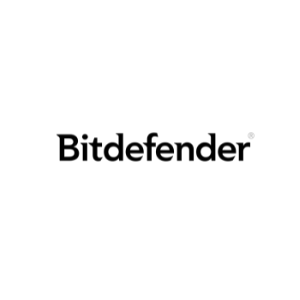 Supporting Sponsor XLABS