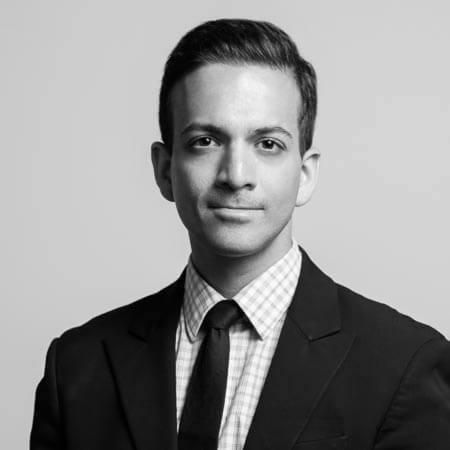 Dr. Vin Gupta
Principal Scientist
,
Amazon Care - USA
Biography
Vin Gupta is a board-certified Pulmonary & Critical Care Physician with a background in applied digital health and empirical research in global public health policy. He also serves as Assistant Professor of Health Metrics Sciences at the Institute for Health Metrics and Evaluation. Vin is currently leading Clinical Quality Measurement and Strategy for Amazon Care.
Before joining Amazon, Vin served in clinical strategy and research roles at Apple, Inc., Harvard University, the China Centers for Disease Control, the US Centers for Disease Control, and other institutions. He concurrently holds an active commissioning as a Major in the US Air Force Reserves, where he is a deployable ICU aerospace physician for the 446th Aeromedical Staging Squadron of Joint-Base Lewis McChord.
Vin received his BA from Princeton, MD from Columbia, MSt in International Relations from the University of Cambridge and MPA from Harvard's Kennedy School. He completed his advanced clinical training at Brigham & Women's Hospital of Harvard Medical School and is a term member at the Council on Foreign Relations.