Business Consulting and Data Analytics Services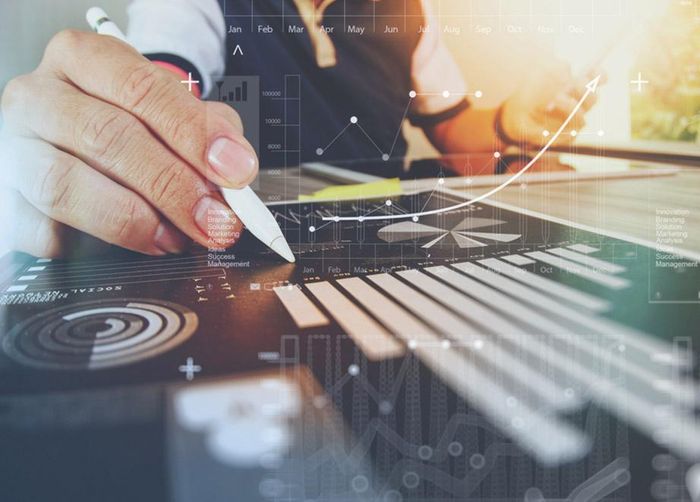 Synoptek capitalize on robust BI technologies such as Microsoft BI Stack (SSIS, SSRS, SSAS), visualization and self-service BI through Microsoft Power BI for Office 365, Azure Data Factory, Azure SQL Data Warehouse, and Azure Analysis Service, coupled with predictive analytics techniques through sales forecasting models, IoT, and machine learning services. Accelerate digital transformation by taking advantage of the power of data analytics, AI, Internet of Things, machine learning, and cloud computing.
Why Choose Synoptek?
Implementation Best Practices with deep industry knowledge, advanced statistical methods, technologies and platforms like Azure, Power BI, SQL data warehouse, IoT, and Machine Learning to build exceptional BI solutions.
Adaptability and Flexibility to deliver optimum business results using our agile development approach.
Resource Expertise in developing standard BI tools and building advanced analytics and AI-based solutions.
Capabilities and Competencies including Microsoft Gold competency in data analytics and expertise in Microsoft Power BI and data warehousing technologies.
Complete Suite of Services that allow you to build an enterprise-wide analytics culture.