28 Aug 2019
Synoptek is featured in the Orange County Business Journal as a next tech company with sales topping $100 Million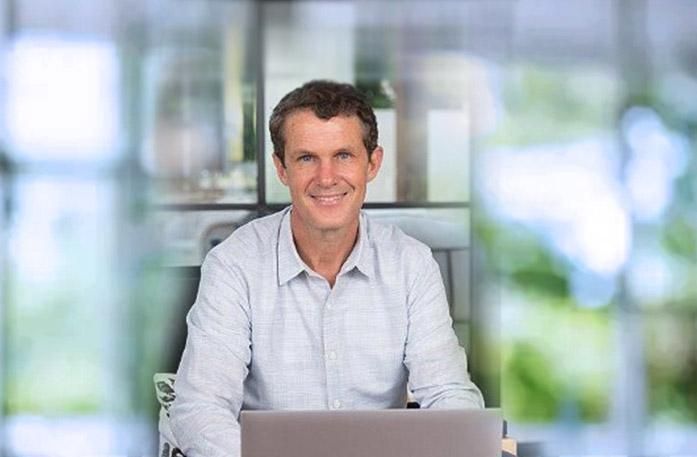 In July 2019, Synoptek, a global systems integrator and IT management firm based in Irvine, CA, was featured in Orange County Business Journal on how the company is poised to become Orange County's next big technology company, with sales topping $100 million this year.
As California's second largest business journal for executives and professionals, this weekly print and online newspaper provides the latest insights into the happenings in Orange County across various industries including, but not limited to, technology, aerospace, defense, real estate, finance and more.
This feature highlights how Synoptek is poised to become Orange County's next big tech company, with sales topping $100 million this year. Through a strong IT leadership, and a strategic approach to planning, Synoptek is committed to enabling IT to achieve better business outcomes for its client organizations.
Tim Britt, chief executive officer of Synoptek, who is also recognized as one of the Orange County Business Journal's 500 Most Influential Executives in Orange County, sees a great deal of opportunity for IT and managed service providers like Synoptek in the market. For this year, Britt is looking at revenue of about $106 million, roughly a growth of 14% from a year ago.
"We are in an industry that is changing constantly," shares Tim Britt. "In the last four or five years, IT service providers have generally grown. It's a massive market and its only gotten bigger. Synoptek's offerings – which are a combination of IT outsourcing, business systems, analytics, cloud computing and cyber security services – are geared at companies in the range from the mid-market to Fortune 100. If we earned 5% business of the nine major markets we are in today, we would probably be a billion-dollar company".
Synoptek received an additional recognition from the Orange County Business Journal as one of the fastest-growing private companies, with growth having more than doubled in the past five years. With over 800 employees working in 9 offices in the United States, one in Canada and two in India, Synoptek is on the road to achieving unprecedented mid-market success. By applying a strategic approach, leadership and business advisory services to business applications, cloud and infrastructure, security, workforce productivity, data insights and data protection, the company matures their customers' technology to enable better business outcomes.
Orange County Business Journal also highlights Synoptek's acquisition of global technology company Indusa, and Earthlink Holding Corp.'s IT business, which enabled the company to bolster its position in the market. With investments in cloud and cyber security, and how Synoptek continuously works towards consolidating product lines under one umbrella, customers can enjoy a single, integrated approach to their technology stack.
In anticipation of the industry constantly changing and technology always evolving, the radical transformation that is occurring defines how integrating an IT strategy into a business strategy for building revenue, cost optimization and managing risk can aid in transforming an organization today and for the future.