Neurosoft
Hall: Hall 7A Stand: 7A-17
BIG Data
Computer Hardware & Peripherals
Drones
Internet of Things (IOT)
Mobility Solutions
Robotics / Industry 4.0
Smart Cities/eGoverment
Smart Home
Software for Mobile & Applications
Artificial intelligence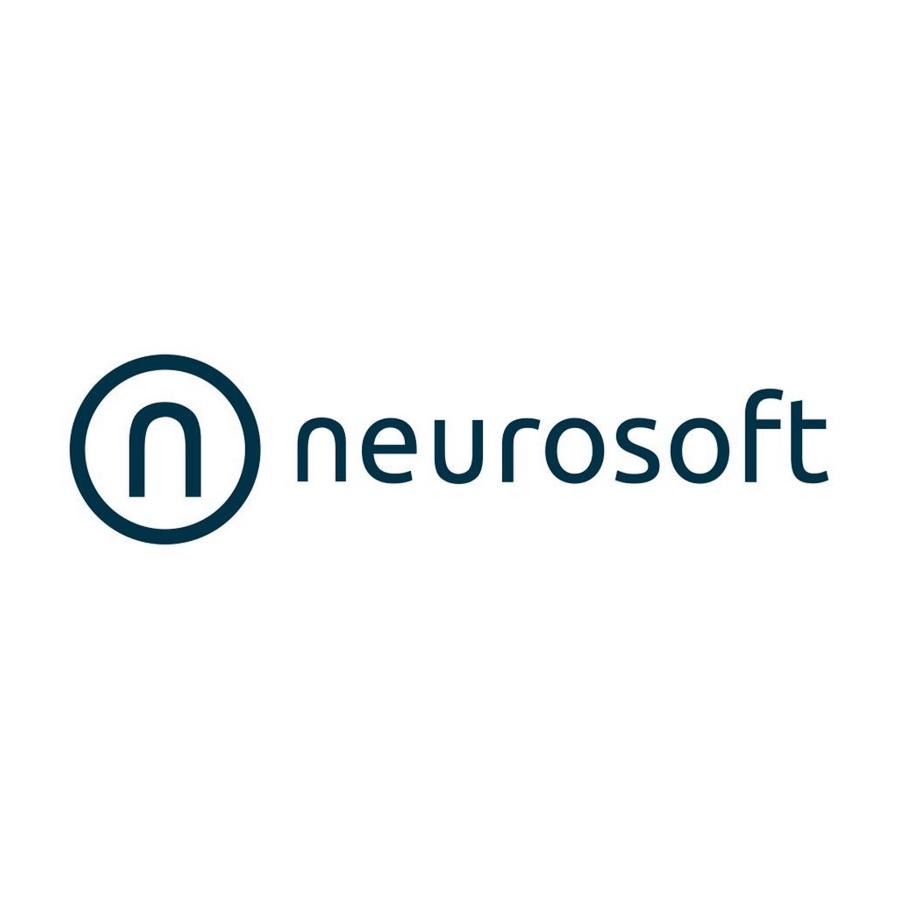 Neurosoft is a leading manufacturer and supplier of advanced artificial intelligence technology for road safety, intelligent traffic systems and logistic.
Address
zyczliwa 8
Wroclaw
Dolnoslaskie
53-030
Poland
NeuroCar Section Speed Control is a system for measuring the average speed of vehicles on the designated section of the road.

NeuroCar U-Turn is a system for detection and identification of vehicles making a U-turn where it is forbidden. 

NeuroCar SmarCamera is an all-in-one system dedicated to vehicle detection and identification based purely on video analysis. 
NeuroCar Park QUEUE is a solution which increases the capacity of parking lots for trucks by as much as 50%. 

NeuroCar Red Light system based on artificial intelligence algorithms which allow detection of red-light offences on the intersection. 

The NeuroCar VI Vehicle Identification is a system designed for detection and identification of vehicles in motion performed on basis of their image from a video camera.