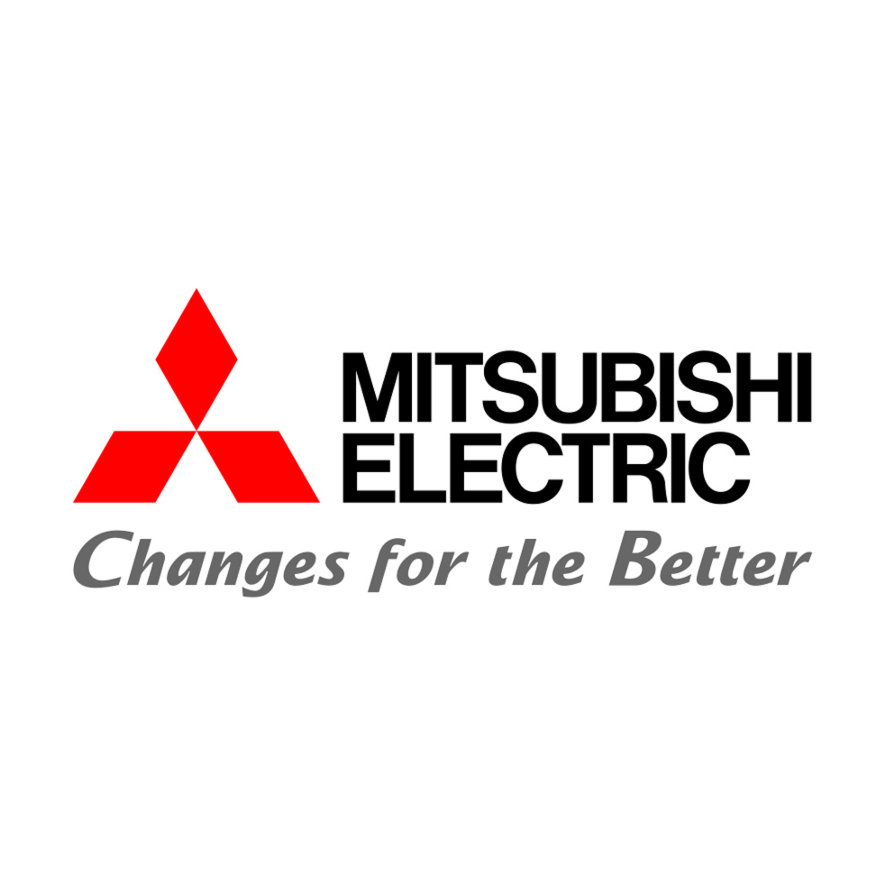 Mitsubishi Electric
Hall: Zabeel Hall Stand: Z2-F10
| BIG Data
| Data Centres
| Environmental Tech (inc. Social Impact)
| Infrastructure Network & Security
| Internet of Things (IOT)
| Robotics / Industry 4.0
| Smart Cities/eGoverment
| Artificial intelligence
| Consumer Electronics
| Home Appliances

Mitsubishi Electric will present its latest innovative technologies such as smart water solution "AQUATORIA", a robot serving turkish coffee, data center cooling solutions and VR high-speed elevator, under the theme "Smart Mitsubishi Electric".
Videos
Here at Mitsubishi Electric our mission is to contribute to society through our businesses and technologies.

The new technology helps building energy managers easily and efficiently to determine in advance the ideal settings for balancing energy savings and comfort levels in ZEBs.

The core of our growth strategy focuses on 'making strong businesses stronger'. Accordingly, we have  dentified eight businesses as growth drivers, the engine of the Mitsubishi Electric Group's future ...