Global Control 5 Sp. z o.o.
Hall: Hall 8 Stand: H8-E42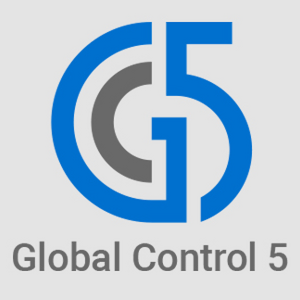 GC5 is Polish producer, supplier and exporter of technologically advanced products for building automation. GC5 creates the highest quality intelligent building automation technology, from peripheral devices through edge devices, to cloud services.
Address
Wyczolki Street 71
Warsaw
Poland
02-820
Poland
iSMA-B-MAC36NL controller includes: Niagara 4.6 and 4.7 BACnet IP, BACnet MS/TP, Modbus TCP, Modbus RTU 36 I/O (16x UI, 8x AO, 4x DI, 8x DO) HDMI SERVICE for simplifying the panel configuration in Nia ...