Extriple Co., Ltd.
Hall: Hall 4 Stand: H4-B32
Augmented Reality
Mixed Reality
Cloud Services
Virtual Reality
M2M technology
Smart Workplace
Software for Computers
Telecommunications
Video Audio & Conference Solutions
Videoconferencing
Consumer Electronics
Smart Appliances/Gadgets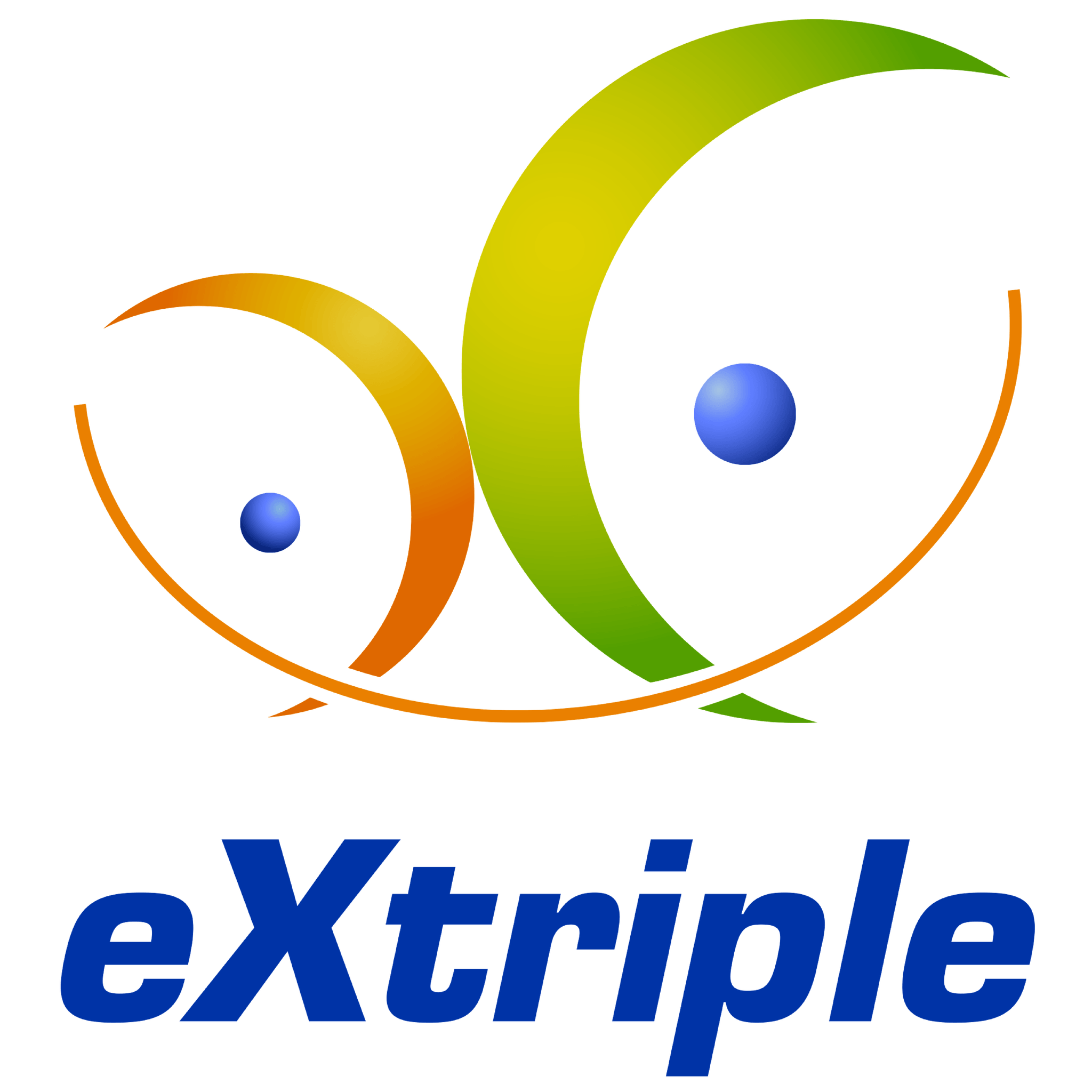 IT Convergence (Defense, Robot, Vehicle, Energy, Manufacturing, Medical, Education, U-Life) H / W, S / W Solution Development / IT Consulting and RIA Program, Mixed Reality / Augmented Reality / Virtual Reality, IoT Professional Development
Address
401Ho, Factory Building, SinHwa Techno Valley
23, Pyeongsan-ro, Uichang-gu
Changwon-si
Gyeongsangnam-do
51397
Korea, Republic of
Life is On! Innovation is forever! Slove the Problem Easily and Fast With MetaVu Remote! See it! Solve it! Togeter! Then Makes troubleshooting easy. Our System is Assistance to you!