04 Jun 2020
UAE's telecom authority responds to 77,000 cyber-attacks in May 2020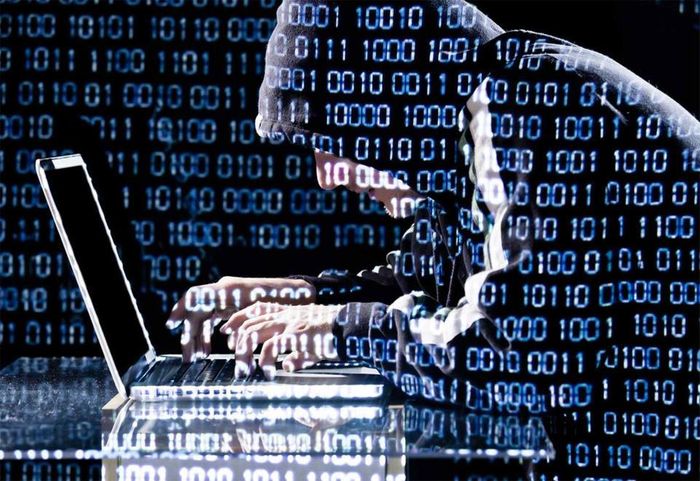 The Telecommunications Regulatory Authority (TRA) responded to 77,000 cyber-attacks in the UAE Federal Government during May – more than double the number from the previous month.
According to the monthly report from the National Computer Emergency Response Team (aeCERT) on cybersecurity developments, the attacks varied between malware (70 percent), vulnerabilities (22 percent) and phishing attacks (eight percent).
This compared to approximately 34,000 cyber-attacks during April.
The team also handled 285 cyber incidents in May – up from 197 the previous month.
Trend Micro's Security 2019 Round-up report revealed that in the GCC, malware attacks were one of the biggest cyberthreats, with around 5.5 million incidents recorded across the region that year. This made it the fifth most-hit region by malware in Asia, and 14th in the world.
The aeCERT was established to improve practices of information security, and protect the IT infrastructure in the UAE from risks and violations.
Source: Arabian Business