09 Aug 2020
Microsoft Teams Declares Battle With Zoom With These Stellar New Features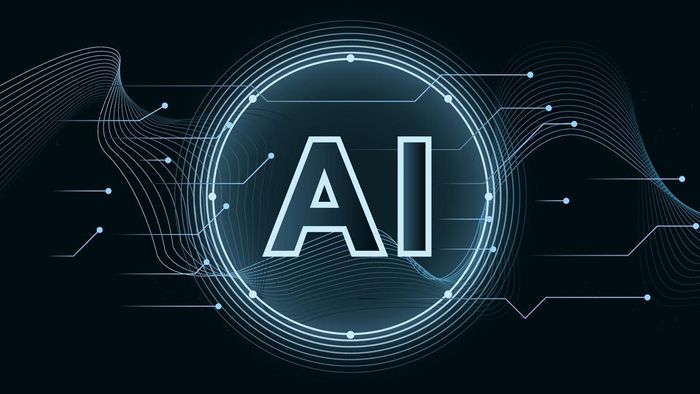 Microsoft Teams has just declared battle with Zoom with stellar new features and a focus that could tempt business users to switch.
Microsoft Teams has already launched a bunch of stunning new features over the last few months as it looks to challenge Zoom in the video conferencing market. This week, Teams has launched some previously announced features as part of a new offering called Advanced Communications.
Microsoft's new Advanced Communications plan is available as a 60-day free trial via Teams Admin Center now or via Microsoft Teams website in mid-August, Microsoft said in a blog. It can also be added to your Microsoft 365 or Office 365 paid subscription from today.
Mega meetings of 20,000
So, what's new? First up is the ability to have mega meetings of up to 20,000 participants in "view only" mode. That gives you the scope to give presentations, hold live events and other meetings where people can watch a live stream. Meanwhile, Teams also allows you to have an interactive meeting with up to 1,000 people, switching to view only when you reach that limit.
Another stellar new feature in Teams is enhanced admin control, which allows you to add your company branding to a meeting. In the next few months, you'll also have the ability to add a branded meeting lobby.
Meanwhile, Microsoft has also announced Teams Calling, a cloud based phone system. The idea of this is to make it easy to connect, and take your Teams contacts with you when you are working from home—or shifting to part-home, part-office.
Microsoft Teams takes aim at Zoom to grab the business market
Microsoft's latest Teams move is an obvious grab for the business market, using the strength of its other offerings as a differentiator to its biggest video conferencing rival Zoom. One of the most highly anticipated features that could persuade Zoom users to switch is the ability to view 49 participants on the screen at once.
Not to be outdone, Zoom has also added new features in Zoom 5.2, including more filters and reactions, the ability to adjust lighting, and the highly sought-after noise cancellation. At the low setting, Zoom says this can allow soft background music to "complement a yoga class or game night."
Although the noise cancellation is a game-changer for business meetings, Zoom's ensured this targets the lifestyle market too. Zoom has also got the advantage that it just works well, while some complain of lag issues in Teams, especially when meetings grow larger.
At the same time, some people are wary of Zoom, and are looking for a secure alternative. For businesses at least, Teams could now be it.
Source: Forbes