Virtual Worlds Studio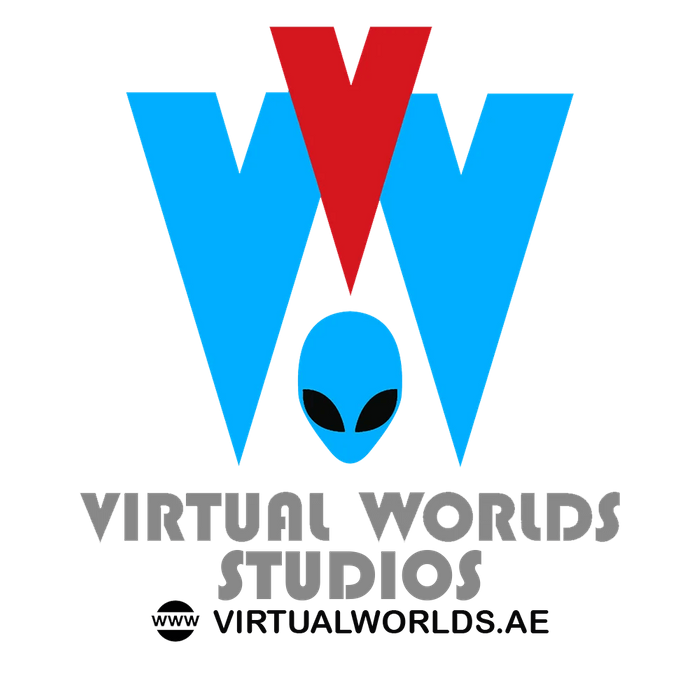 Virtual worlds is a leader in virtual & augmented reality development having the first dedicated virtual reality centre in Dubai and the middle east back in 2016.
We develop training scenarios tailored to your business in the UAE and worldwide.
We have been in this business since the early days with our offices in Dubai and Europe. The expertise we earned clearly show that virtual reality is the new training tool which effectively reduces costs, travel time and increases employee engagement and knowledge retention.