Radius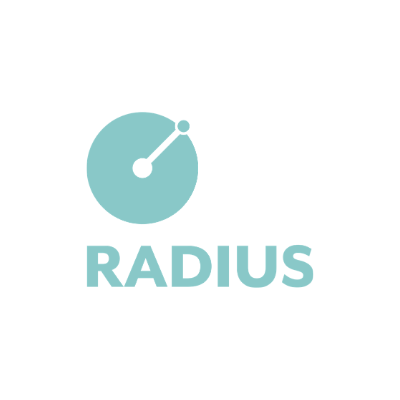 Thinkers & Tinkers.
Radius Digital is home to a collaborative team of strategy consultants, performance marketers, brand builders, digital artists, coders, producers and Augmented / Virtual Reality experience makers who create stunning immersive content and interactive digital solutions that leave a lasting impact on the audience.

While we consider Dubai as our main home, the whole world is our stage. After all, it's not just our end users that span the globe; it's our clients as well. With the culture that embraces collaboration, freethinking, flexibility, and overachieving we are able to empower businesses worldwide helping them to optimize the processes, create better products, and reach their core goals more efficiently.

Our team brings a modern tool kit to the table with expertise across traditional and future technologies. We take an experimental approach to ideation and an agile approach to execution, demonstrating value for your vision and your time.
Over a decade of experience with startups, as well as, Fortune 500 companies has given us the proficiency to offer strategy, engineering solutions, R&D services, web and mobile application architecture, immersive technologies, development, deployment, maintenance at scale, and comprehensive design – and that is why we are Thinkers & Tinkers.