DG World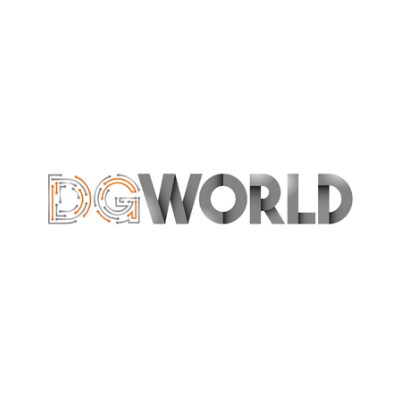 Conceptualised in the year 2013 in Dubai, DG WORLD opened the First Robotics Development Park and Demo Centre in Dubai and entire MENA region.
DG WORLD has been developing Products and Solutions using the most advance form of Ai, Automation, self-driving system.
DGWORLD has stimulated the levels of development in the field of AI and Robotics Technologies. From Self-driving Automobiles to operating Robotics Systems by Voice Command to AI-powered server configurations and working for concept for digitization and Converting Smart cities to the next level of Robotic cities.